We are thrilled to announce that we were awarded a Three Diamond Standard rating at the annual Wedding Industry Professionals of Australia Awards, on Sunday. The awards are the brain child of Jess Eckford Aguilera, Founder and Director of Weddings and Events of Australia (WEOA), and were created to recognise excellence in business practice across the Weddings and Events industries.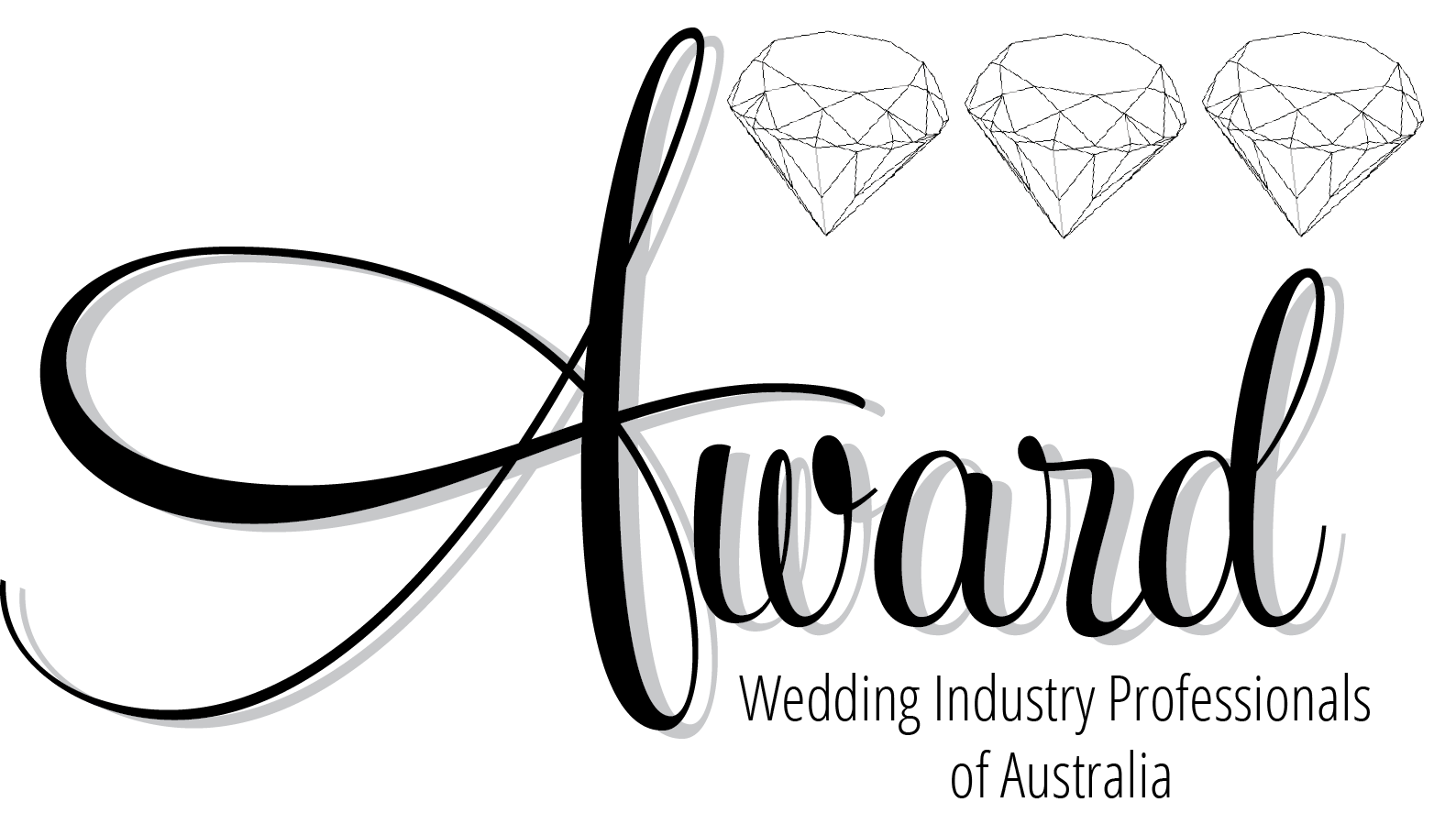 Judged on customer service, business planning, marketing and social media presence, a range of businesses were awarded One, Two or Three Diamonds with Three Diamonds being the highest rating. Out of 52 providers that received a Two or Three Diamond standard rating, we were the only catering brand to be awarded the prestigious Three Diamonds. We live to create and are ecstatic that WEOA have classified us as a stand-out industry leader.
Jessica Eckford Aguilera, says "Your food, website, customer service and execution of your events are exceptional and you are providing an impeccable service to our wedding industry."
We are very fortunate that we continue to thrive in a competitive industry that is continually evolving. This is undoubtedly because of the collaborative efforts of our Executive Chef Cyril Miletto and Head Chef George Sinclair, the creators of our diverse menus that combine deft flavour pairings and visual splendour. This team, combined with the seamless support of our incredible Front of House staff, enables us to create memories and magic for our clients.
A huge thank you to WEOA for this incredible accolade – we are very humbled and beyond excited about the year ahead.