The Jubilee Room at the Parliament of New South Wales is a unique event space. With booked lined walls and a timeless stained-glass ceiling, this room exudes grandeur and elegance. When approached by mywedding.com to collaborate on a feature tilted 'Theming and Styling: A Classic Affair' we knew that the Jubilee Room would provide an exquisite backdrop to bring the images to life.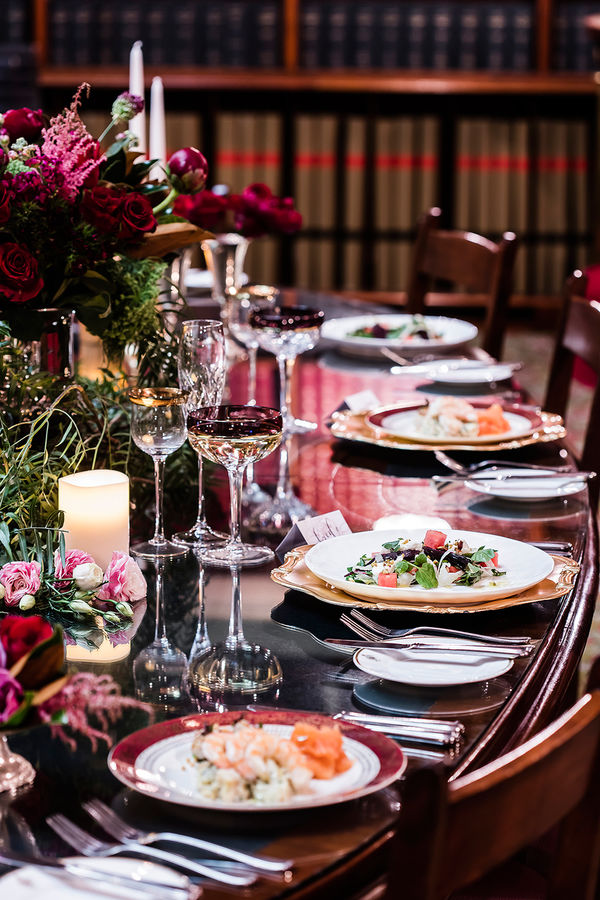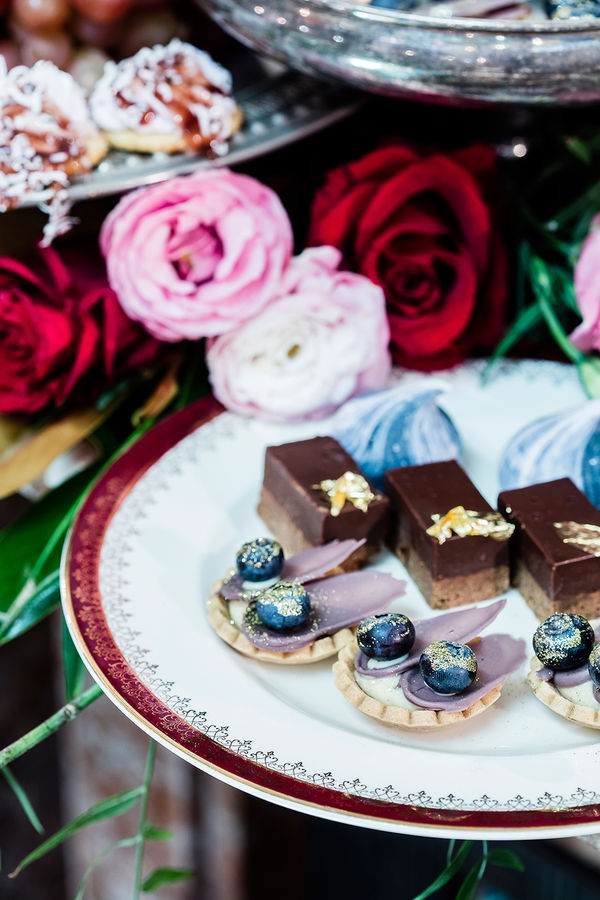 The potential and versatility of this exclusive space was evident in the collection of stunning images featuring dishes tailored to accentuate and compliment the style and sophistication of the room.
The food was styled by our Creative Director Marcus Longinotti and prepared by our Executive Chef, Cyril Miletto and his incredible kitchen team.
To see the full article, just click here.
To find out more on hosting your next event at the Parliament of New South Wales or to make a booking, contact us on:
02 8332 1000 or send us an email to catering@gastronomy.com.au