More than finger sandwiches and lunch boxes, Gastronomy has a range of unique and delicious solutions for your conference.
From plated lunches to BBQ's or Yum Cha, have a look at our sample menus or contact us to discuss your particular requirements.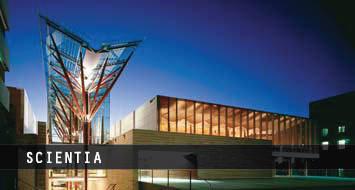 Winner of the Sulman Prize for Architecture (NSW) and Sir Zelman Cowan Award (Australia's Best Public Building) in 2000, The John Niland Scientia is a stunning unique venue for dinners, conferences and special events.
Only 7kms from the CBD and Sydney Airport, the John Niland Scientia is well-serviced by public transport and with plenty of on-site parking (FREE on weekends), access is both easy and convenient. On site cutting edge technology supported by helpful in-house technical personnel make the Scientia the ultimate conference venue!
UNSW Cocktail Menu
UNSW Dinner Menu
UNSW Conference and Meetings
Venues and specifications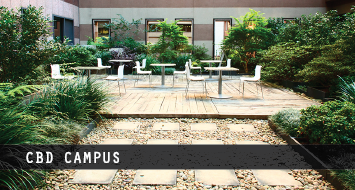 CBD Campus is the University of New South Wales business and executive education centre in the heart of the city and financial district. Available for a variety of events, the CBD Campus is the perfect venue for your next team meeting, workshop, AGM or conference.This contemporary conference centre features:
2 tiered Harvard style theatres
4 flat floor theatres
Thinkpod – Sydney CBD's first creative workshop
13 break out rooms and boardroom facilities
Outdoor roof garden and business centre.
CBD Conferences and Meetings
CBD Cocktail Menu
Accommodation
Educational & Training Courses
thinkPOD
Venue and specifications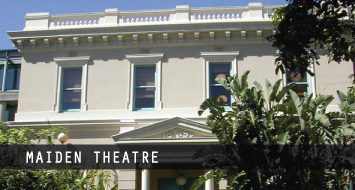 Nestled within the Sydney Botanic Gardens, The Maiden Theatre is a beautifully restored Victoria theatre. The tranquil surrounds are unique for an inner city venue and ideal for any daytime events.
Conference Menus