We love creating beautiful experiences.
Whether a lavish feast or a collection of canapes, flavoursome menus and chic presentation are always our creative goal. We live in an Instagram era – anyone with a smartphone can snap editorial-style food photos, so now, more than ever, food needs to look as delicious as it tastes #instafood
Our Creative Director, Marcus Longinotti recently guest-blogged on the latest menu and food styling trends for Event Birdie.
Click here to see the full 'Beauty and the Feast' article.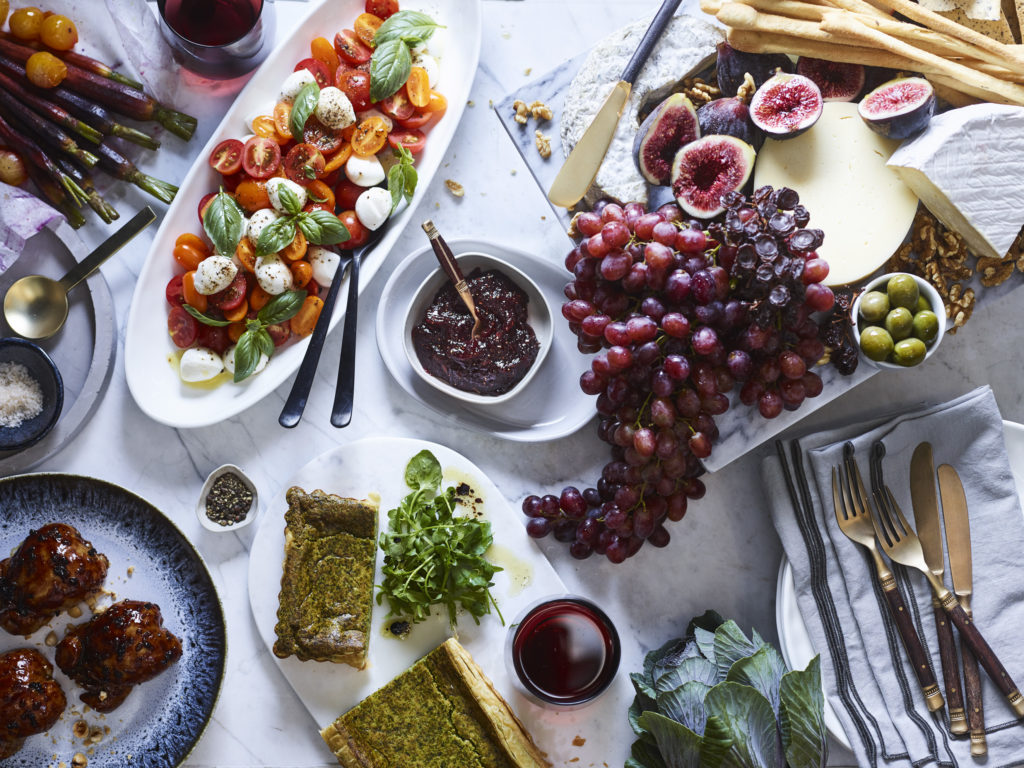 All featured images were styled by Marcus with food prepped by our incredible Executive Chef Cyril Miletto, and photographed by Anson Smart.
To enjoy any of the featured menu items at your next event or for any further information, please contact us on 02 8332 1000 or send us an email catering@gastronomy.com.au