Sydney has turned a little more brisk, trees are glowing amber and the chilled bite of Autumn and Winter is riding on the wind.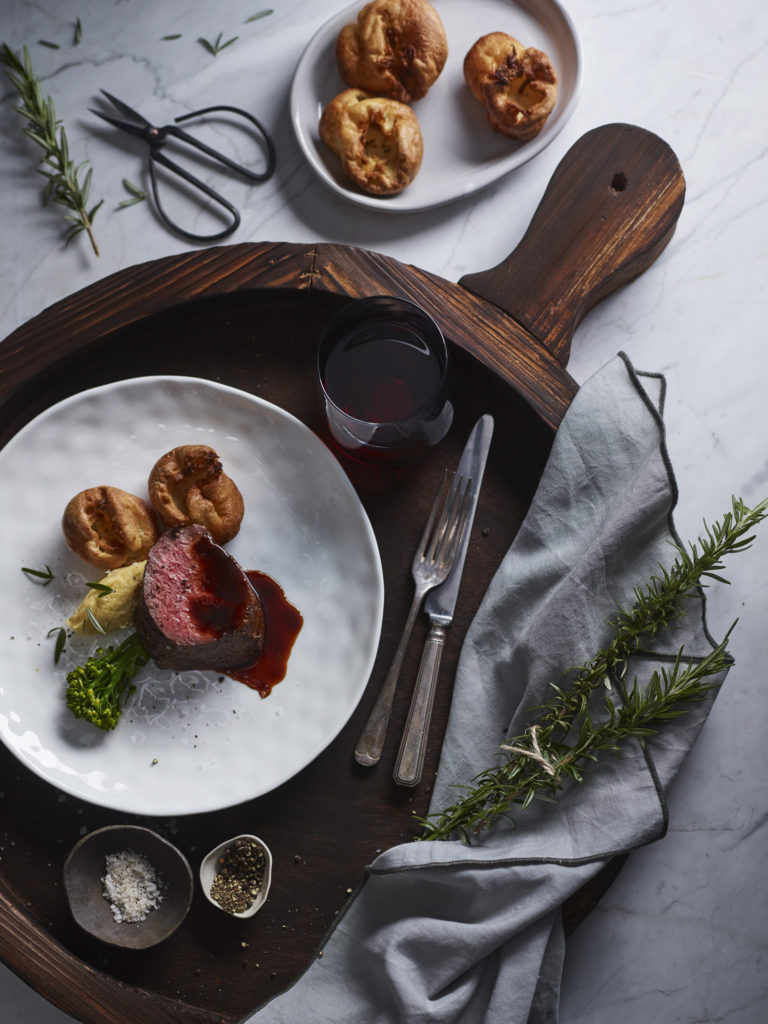 Never was there a better time for us to tailor a sumptuous menu to compliment this time of year – our 2017 Premium cooler months' menu is sure to help melt any Wintery woes.
Laden with rich seasonal produce that unites comforting flavours with their contemporary chic counterparts, this menu is abundant with dishes that appeal to the eye as well as the taste buds.
Warm ragout of wild mushrooms, wilted spinach, Chabichou and white truffle oil nestled amongst brioche wafers followed by veal fillet with spinach ricotta dumpling, fresh tomato, sage coulis and goat's curd, then glorious sticky date pudding, butterscotch sauce and pecan ice cream. Waiting for Spring can be delicious!
For catering enquiries or to learn more about our new Cooler months' menu, please call (02) 8332 1000 or email catering@gastronomy.com.au.